It is my pleasure as Principal of Coláiste Treasa Kanturk to welcome you to our website.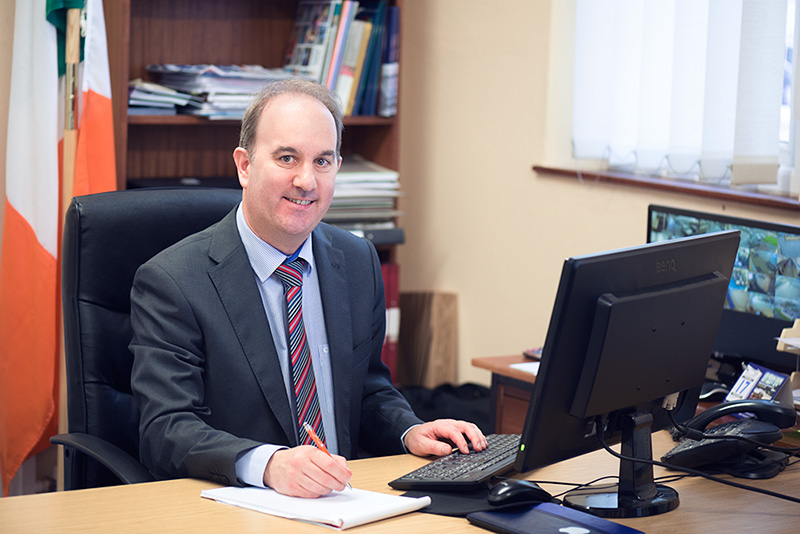 Coláiste Treasa is a co-educational, multicultural second level school established in 1938. It is under the auspices of Cork Education and Training Board (Cork ETB) formerly Co. Cork VEC. We welcome students of all faiths and none, but the underlying ethos is Christian. The school enrolment has increased steadily over the last decade and is 521 at present. We provide a diverse and broad range of subjects for our students. We aim to support all students in their academic efforts with a view to ensuring that each student reaches his/her potential, in a safe and caring environment.
We are very proud of our reputation for academic excellence, but also strive to fully develop students creative, social, spiritual, intellectual and physical potential. To this end the school provides an extensive range of extra-curricular activities.
Our intention is to prepare young men and women for today's world. We want our students to leave school with an excellent all-round education with self respect and respect for others.
None of this would be possible without the shared vision of the teachers who teach in the school now, and those who have gone before us. There is a commitment here to our students that is of the highest level.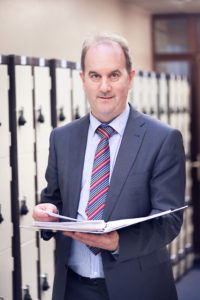 We work in partnership with the the key stakeholders in the school. These include the Cork ETB, the Board of Management, the Parents Association and the Student Council. Each of these bodies individually and collectively work to further advance the quality of education Coláiste Treasa provides.
John Murphy Principal